last night's ep of the hills was all LC/brody blah and spencer don't you run out on me! whatevs...but what was REALLY GOING ON was MAKEOVERS! FOR EVERYONE! (almost)
first, and most important, was the 'oh jesus, if this crazy bitch is gonna be getting facetime in the DAYLIGHT she needs concealer and hot rollers STAT' job done on locosauce, aka the She-Pratt, aka the new guy.
BEFORE
last week, mugshot ready and LA whoreness confirmed: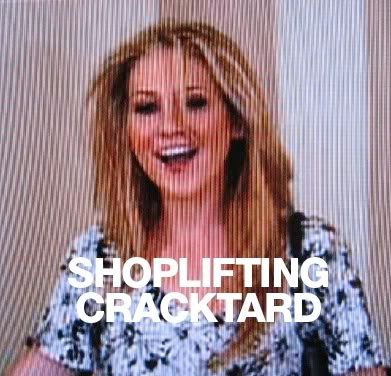 AFTER
hills approved eye shadow, glossy lip, and tousled curls
wow, what a difference. just for kicks..can we look at her one more time, this time just a
bit
more like heidi, which is totes NOT creepy at all! (PS..WHY do they love a GIANT HOOP EARRING ON THIS DAMN SHOW?)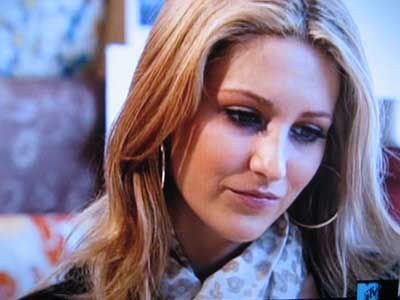 who else got makeovers? well, LC had a temporary halloween do over from pouty blond to pouty brunette (which was kinda hot!)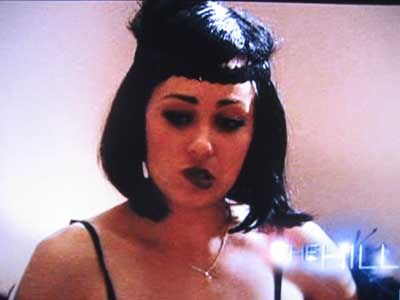 BRODY had an interesting progression...he went from
samberg-esque frat fro
to off duty date rapist
to (hot!) gay icon
to mexican gang-banger? (or, as JP put it, Turtle)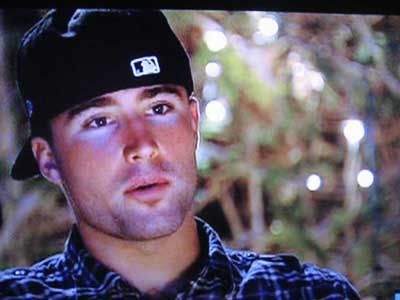 next week is the season finale, i want to cry.
OH SNAPS! i almost forgot. my FAVORITE MAKEOVER of the WHOLE SHOW was SPENCER, turning into a SMART DUDE! who READS! (whoooa man, real life CTU? relax dude! jack bauer is JUST A CHARACTER ON TV!)