ohhhhh
my dresses, my favorite dresses. i want to see
kirsten
wearing these around!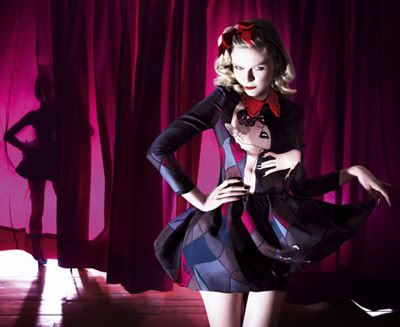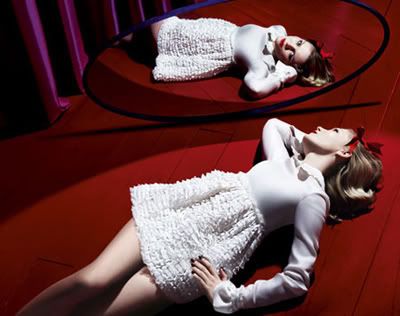 question: when you do one of these campaigns do you get to do a supermarket sweep? like...10 minutes in
miu
miu
, grab what you can, it's all yours? or is
miuccia
like, here is your check, here is a hair bow,
molto
bene
,
arrivederci
?
k

dunst

/

miu

miu

ss

08 /

mert

&

marcus